Once you have received an email from Cybershell Portal inviting you to sign up.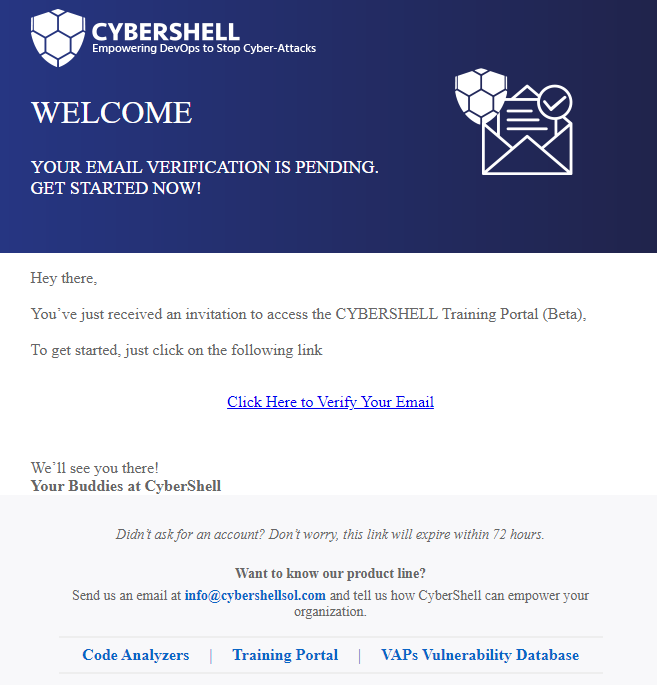 Click on the link provided in the email and sign up to the portal.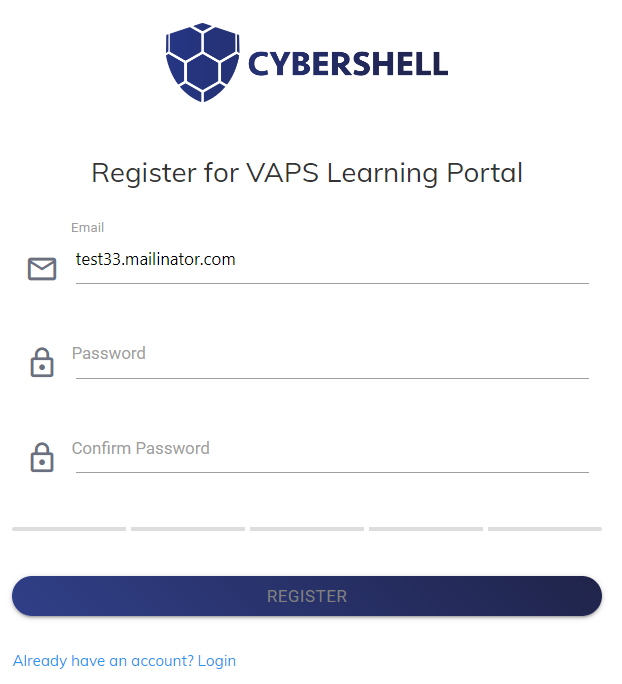 After that sign in using the same credentials.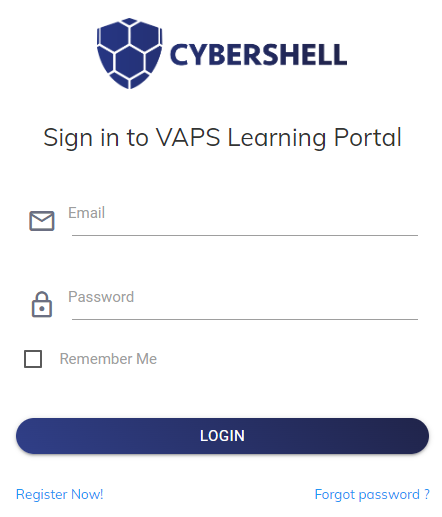 Once you login you will be redirected to a welcome page where you can view the available functionalities provided by the portal.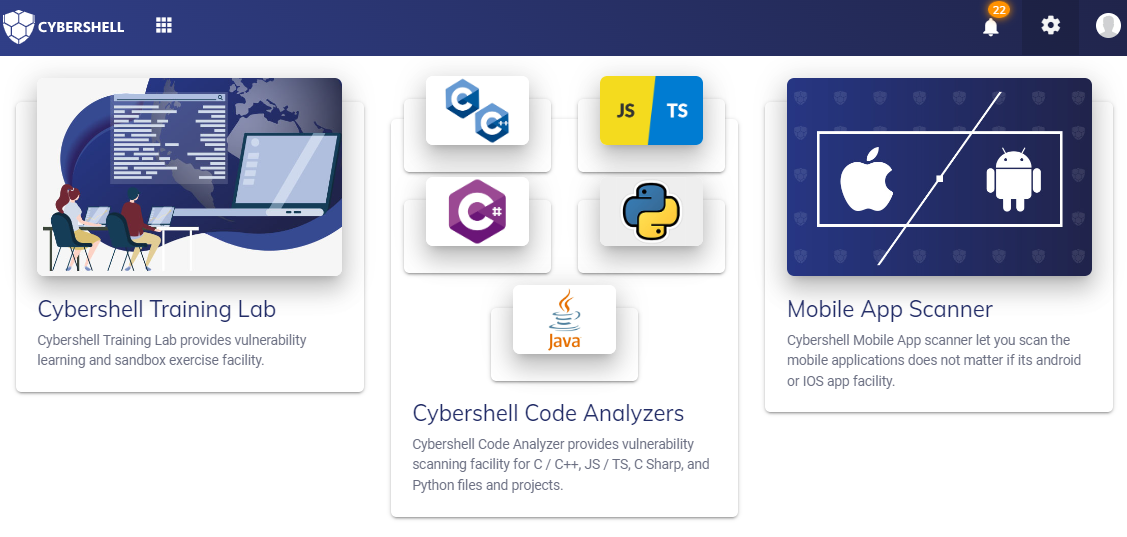 If any of them is greyed out, it means you don't have access to that functionality, but you can contact us at info@cybershellsol.com to ask for the access.